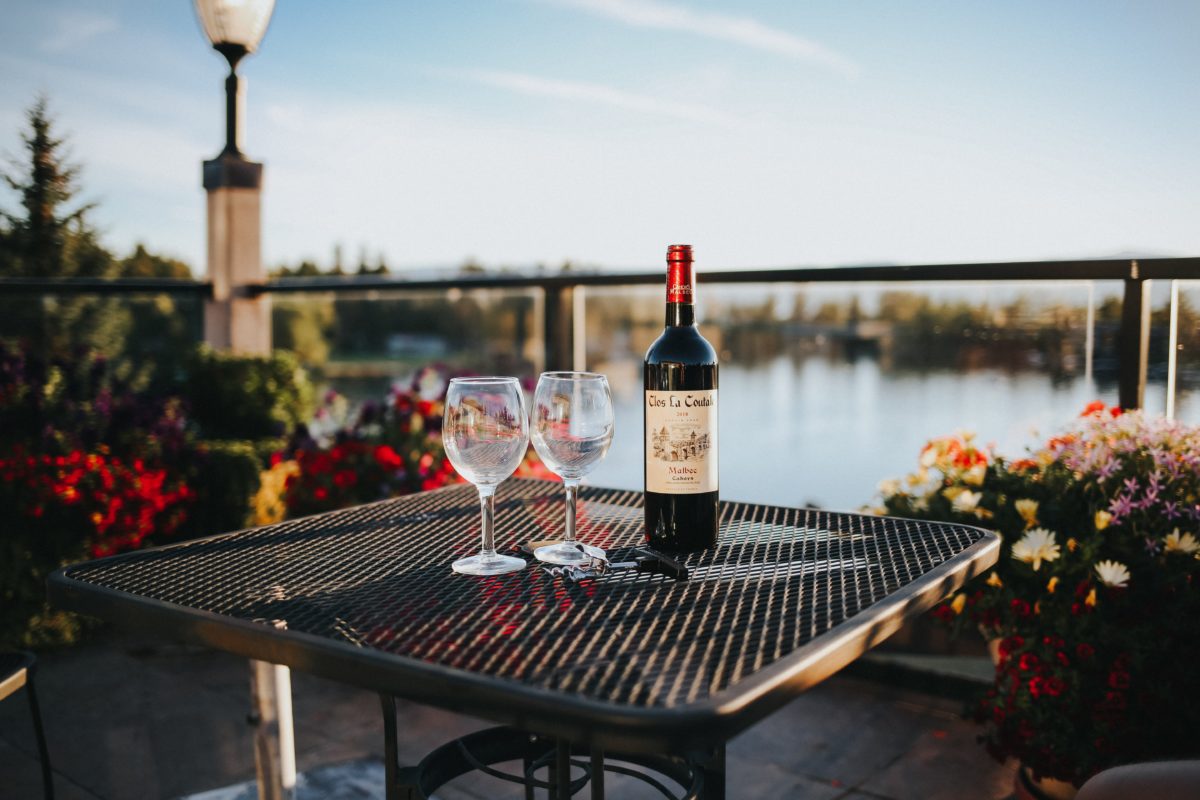 You only see the true value of having a wine cabinet once you have got it in the house. After that, you might not understand how you managed without it. A wine cabinet is not only an important addition to the wine experience, but can also be a nice addition to your interior design.
Here are a few good reasons as to why you should have a wine cabinet:
A wine cabinet makes it easy to store the wine the right way
Proper storage provides better shelf life
Always ready to serve wine at the right temperature
Gives better taste and elevates the experience
We know what characterizes a good wine cabinet
The answer is that nothing is left to chance and that everything from design to technical details play a role. Our wine cabinets meet all requirements for design and technology.
Maybe there's no wonder why reputable restaurants, wine bars, wine importers and wine connoisseurs choose our wine cabinets?
We also wish to give our customer extra confidence in the quality of our wine cabinets.
We therefore offer a five year extended warranty
The warranty applies to the series Premium, Oslo, Copenhagen, Elegance, Connoisseur, Sommelier, Collector, STHLM and Prestige.
We have wine cabinets that can be placed anywhere. Whether you want it free-standing, integrated under a bench or in a tall cabinet, built-in under a bench, or if you want a wine storage cabinet.
Welcome to our universe!
Temptech's five golden rules – how to store wine properly
Properly tempered and stored wine will give better taste and an even better wine experience. At the same time, proper storage of the wine will give it better shelf life.
1. Correct and constant temperature
It is important not to store the wine too hot or too cold. In general it can be said that all wine can be stored around 10-12 ° C. To differentiate between white wine and red wine, white wine should be stored at 7-10° C, while red wine is stored at 14-18° C.
2. Humidity
In order for the wine cork not to dry out and begin to let air into the bottle, which will impair the wine, it is important to have a high enough humidity. The optimal humidity is 50-70%, which all our wine cabinets have.
3. Protection against light
Wine is sensitive to light, which can hasten the ripening process. Sunlight also contains UV rays that can be harmful to the wine. Most Temptech wine cabinets have a protective UV filter on the glass doors. The LED lighting inside the cabinets also emits no heat.
4. Odor protection
Odors can penetrate the cork and impair the quality of the wine. Odors can, among other things, come from wooden shelves in the wine cabinets. In our wine cabinets, we only use unpainted wooden shelves that do not emit any odor. In addition, our wine cabinets are equipped with an activated carbon filter that clears potential odors in the wine cabinet.
5. Low vibration
Vibrations over time can be harmful to the wine. Vibration can come from the compressor and spread into the cabinet via the shelf system and affect the development of the wine. Our specially developed vibration dampers significantly reduce the vibration in the wine cabinet.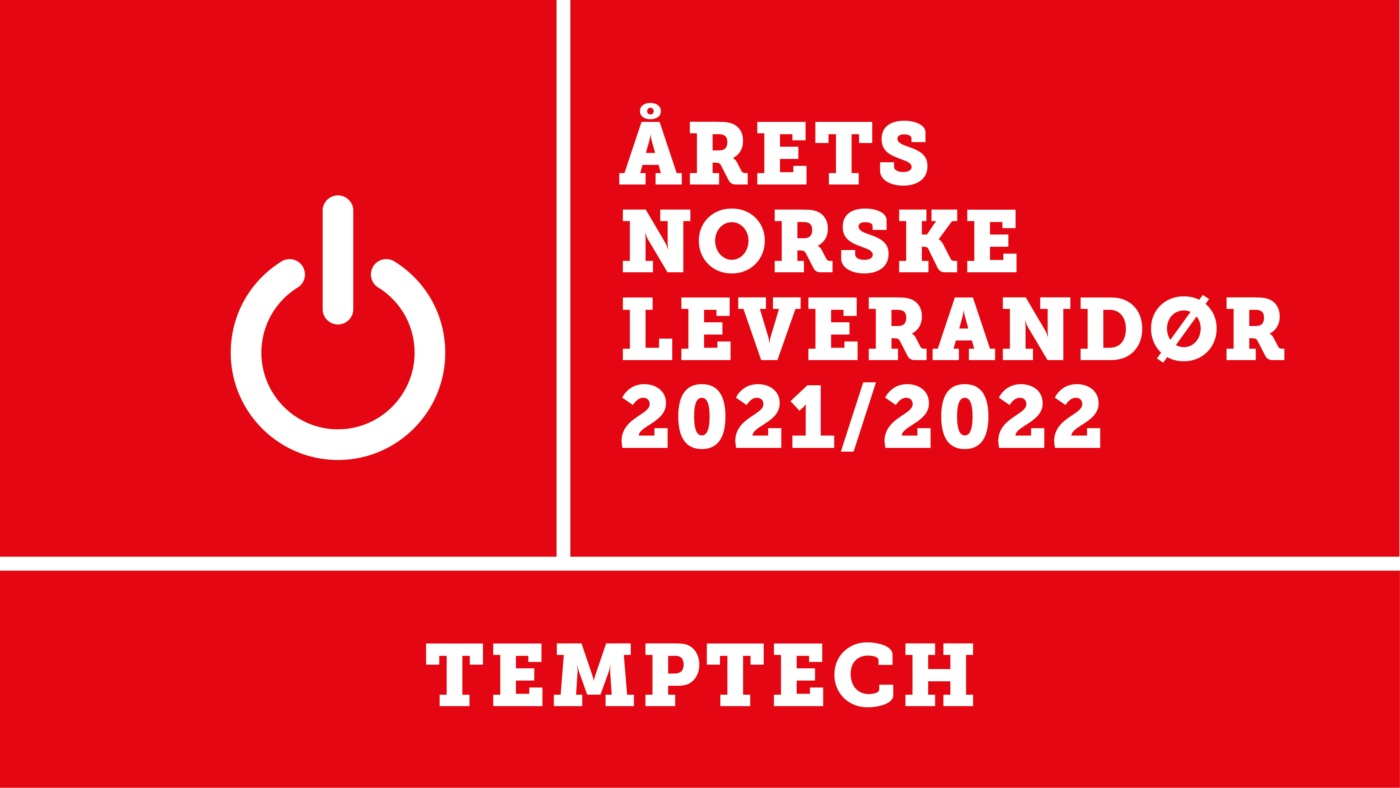 Did you know…?

White wine is best served at 10-14 degrees, and the red wine, from 14-18 depending on style and type. Very often, white wine is served too cold, and it can then be perceived as thin and sour. Red wine served too warm will be experienced as flat and dull in expression. Elevate the wine experience and enjoy the wine as it is meant by storing it under optimal conditions!
Read our serving tips
Hermitage – Affordable wine cabinets